Service - DICONAL® PV - mounting system
Consulting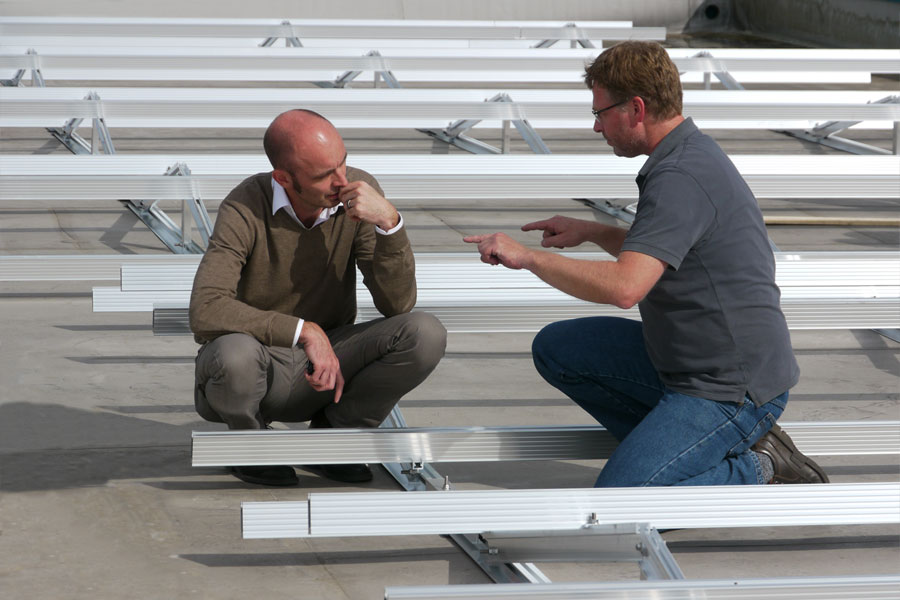 Service is a part of our system. DICONAL® is more than just a collection of screws, clamps and profiles. With the DICONAL® System we want to deliver a tool that provides joy. In order to find the perfect solution for your mounting projects we are pleased to provide our knowledge. Fast. easy, fixed !
Need help? Please clall +49 (0)6763-308 53
DICONAL® samples / display
You want to present DICONAL® to your customers? From stock we can deliver a DICONAL® sample case and a show display.

DICONAL® sample case
All important components of the DICONAL® System are presented in the sample case. Roof hooks DHP + DHS, mounting profile samples P40 P80, GH, P-30, S10, module clamps MEK + MMK, etc. .

DICONAL® Display
presents the connection of profiles, clamps and modules.
Logistics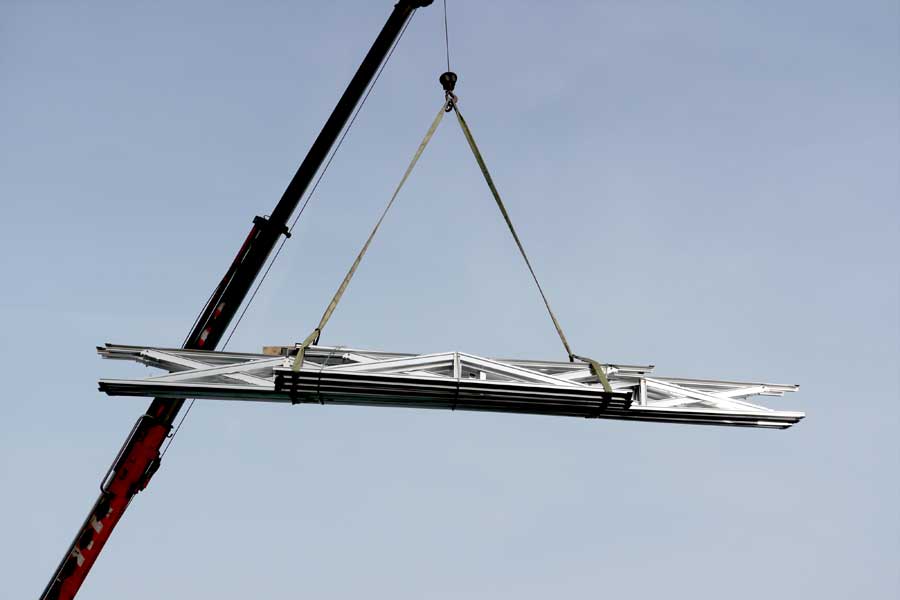 DICONAL® can be purchased directly in Kirchberg or can be delivered to the desired location. Especially on the construction site it is helpful to have a smooth delivery chain. We can provide commissioned packages ready to use - the way you need it. They can be packed to optimize the transport to locations for example by crane to your rooftop. In any case we are glad if we can help you - please call if you have questions +49 (0)6763-308 53.
Download
DICONAL® Download offers information to our products with flyers, data sheets, general intormations such as snow load wind load. And special tools such as measurement sheets for pitched roofs.