CONTECTA + DICONAL®
CONTECTA "Ideas" since 1972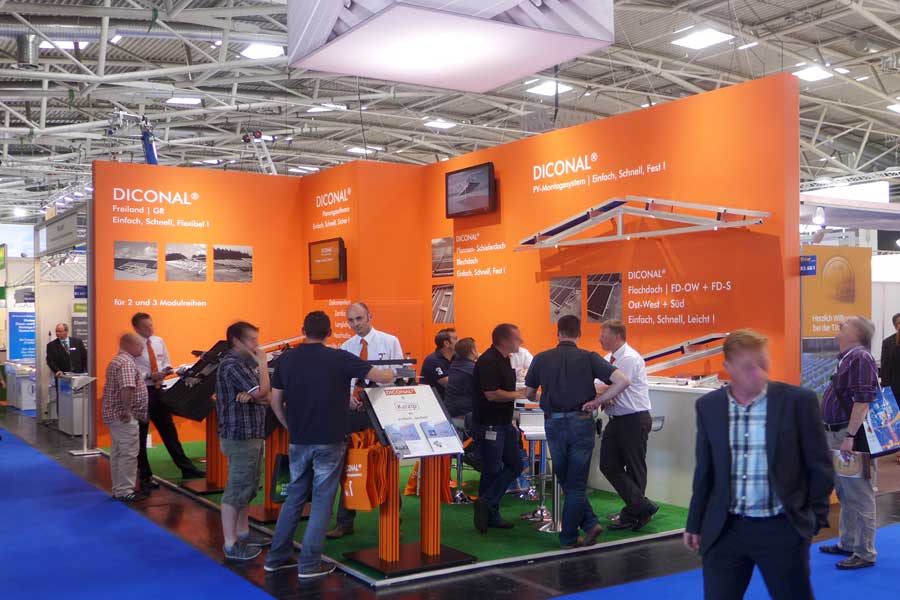 For more than 40 years CONTECTA is searching for new technological products. We provide service to many different customer industries from construction, furniture, vehicle, sport, design and since 2009 the solar industry. The basic element of all our products is aluminium. CONTECTA products take advantage of the close connection to customers, know how of many different activity areas and the man power of our research and development and production.
DICONAL® + CONTECTA = flexibiliy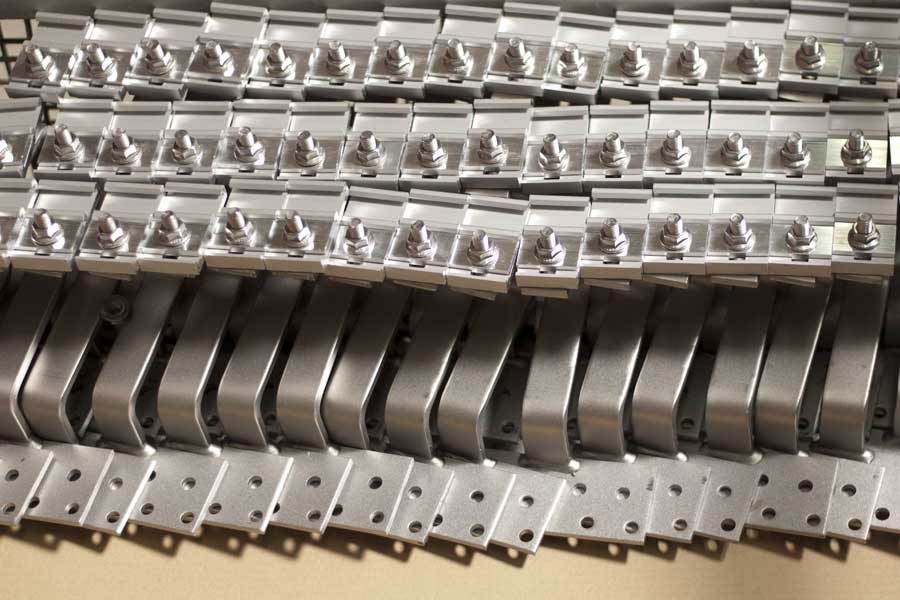 For all PV-Mounting solutions CONTECTA with DICONAL® deliver flexible optimized solutions. From roofhooks for a familiy home with slate roof, industrial- flatroof solutions to groundmout instalations. We develop, produce and distribute what you need. From one hand under one roof means that we can deliver cutomized solutions fast, flexible with competence. DICONAL® idividual solutions included.
Production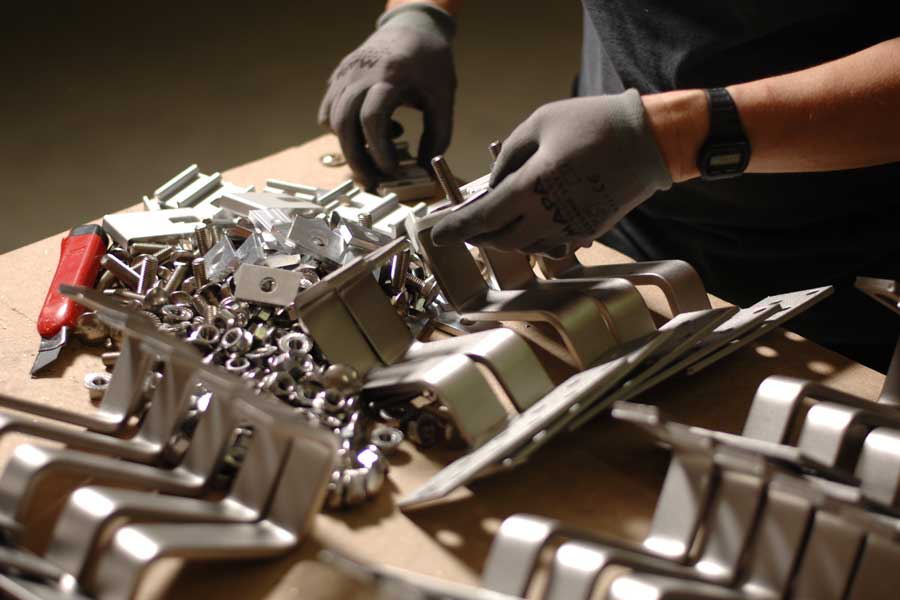 We develop and produce DICONAL®. With sawing, grinding, canting, drilling, punching, welding, anodising and premounting we produce the patented PV-Mountingsystem using aluminium profiles and standard parts.
Distribution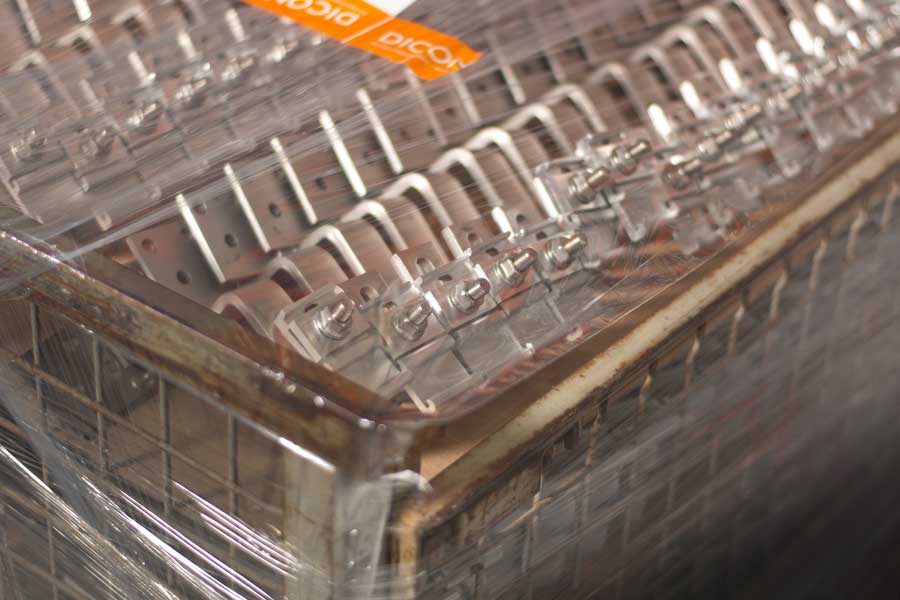 DICONAL® is our product. Our distribution is based in Kirchberg in our AluCenter - in our stock you can find all the materials ready to be picked up. Another alternative is that we pack commissioned mounting products and ship them right to the construction. And we are looking for distribution partners in germany and europe that are interested to store and sell our products.
Quality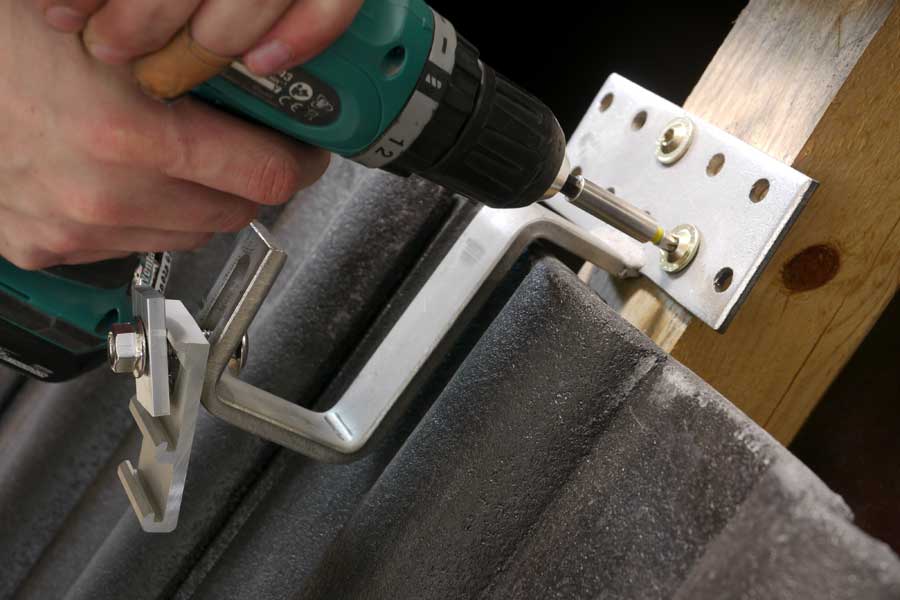 DICONAL® products use high quality, perfectly matched parts that were designed to make the mounting job easy. Easy, and fast means quality in the mounting process because it can help to prevent mistakes. DICONAL® is good aproved and certified by DIBt® .
Sustainable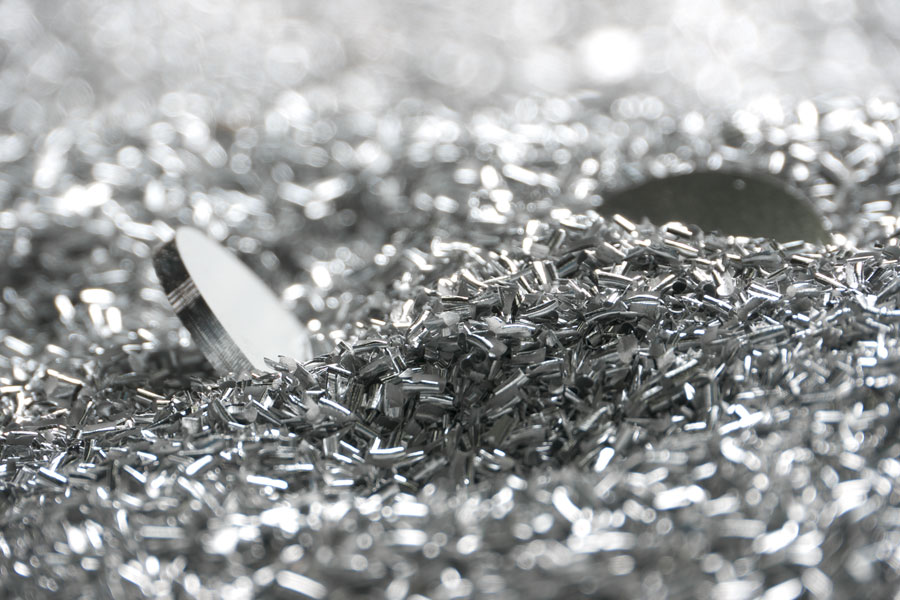 Solarsystems are an investment in the future and with DICONAL® we want to be a part of this future. We believe in good, long lasting products that work. To the users the instalation of solar panels with our module clamps guarantees an easy way to repair, replace or repower the solarsystem.